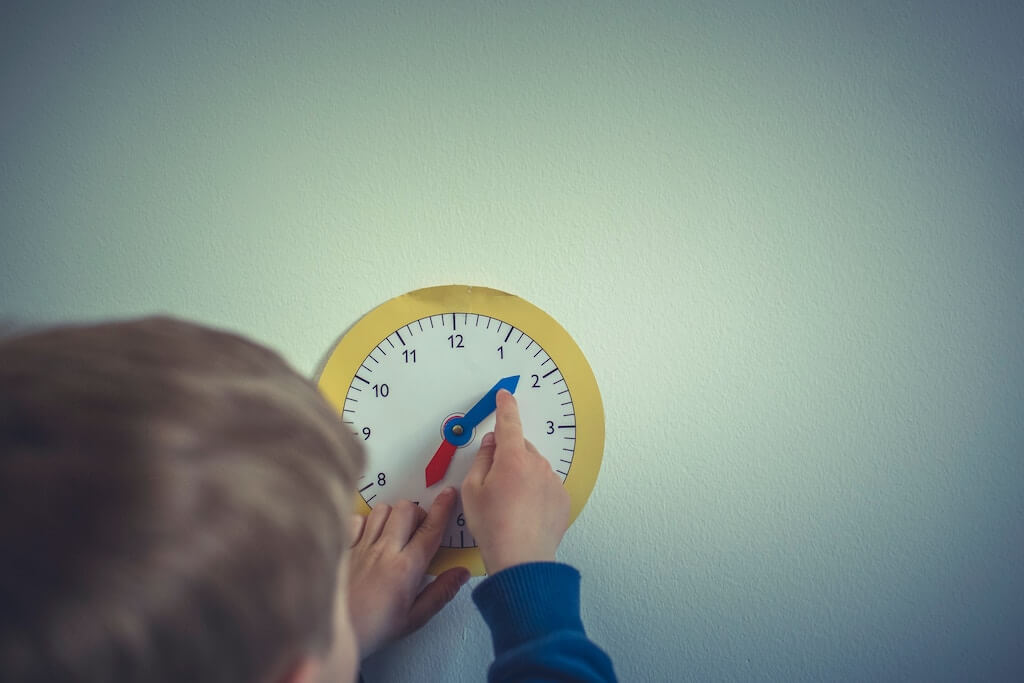 07 Jul

What to Expect Working as Bank Staff in a Nursery?

Finding temp work in any industry can be fraught with disappointment. Early Years childcare is no different. Then, after all your efforts you find yourself employed! So, what to expect working as bank staff in a nursery? In this blog post, we'll take you through the expectations of a nursery and what your role will involve.
Purpose of the Role
Policies and Procedures
General Responsibilities
Nursery Room Responsibilities
Bank staff's Ideal Requirements
The Purple Dove Temp Nursery Staff Manual
The Purple Dove Values
Integrity, open and transparent relationships.
Trust, reliable and truthful communication.
Passion, determined and committed to giving the best service.
Purple Dove has been working in Early Years Childcare for many years and has an enviable reputation for providing the best possible temp nursery staff.
Purpose of the Role
Nurseries have to have a set ratio of staff to children. Bank staff are required by nurseries to cover for or supplement their permanent or part-time staff. Typically bank staff cover sickness, absence, holidays and periods of fluctuation in child numbers.
Policies and Procedures
Bank staff should understand and apply the nursery's policies and procedures at all times.
The nursery manager will usually carry out an induction on the first day.
Bank staff are required to assist in ensuring all children attending receive the highest possible quality of care and are kept safe. Each child should be provided with planned and stimulating play experiences which meet their individual needs. Although each child will have a key worker, the role of the agency worker will be to support qualified permanent staff in their duties.
General Responsibilities
Every nursery may have some unique responsibilities. Do bear in mind that nursery management will reserve the right to update the role and the responsibilities of individual staff.  A broad list of personal responsibilities includes:
Maintain a secure, safe and stimulating environment
Provide high-quality care and activities for the children and recognise both individual and group requirements.
Ensure you are familiar with the key policies and procedures, especially safeguarding children, including health and safety.
Within reason to be able to respond to requests to work in a setting, sometimes at short notice.
Nursery Room Responsibilities
A lot of what is required is common sense. Some nurseries may differ but the main responsibilities will include:
Ensure the room is kept tidy and organised
Ensure toys and equipment are organised, stored correctly and cleaned regularly
Clean obvious marks or spillages (doors, floors, walls etc) as soon as possible
Ensure rooms, toilets and corridors are left tidy and cleared away at the end of the day to including clothing, cups, plates etc.
Answer the phone or entry-phone system as appropriate
Purple Dove's Bank Staff's Ideal Requirements
Availability; 3 or more full days per week, between 8 am and 6 pm.
Be willing to travel up to an hour.
Hold a full and relevant early years childcare qualification level 2 or higher.
Have some experience working with the early years (0-5y) age group.
Have an Enhanced Child Workforce DBS issued within 3 months (or signed up for the update service) or be willing to undergo a new one with Purple Dove Recruitment Ltd.
The Purple Dove Temp Nursery Staff Manual
We issue all our temp nursery staff with a manual to ease your way if you are new to nursery work and as a reminder of our expectations for the experienced.
This manual covers safe working practices with the safeguarding of children in your care as the main focus.
Other topics include the Purple Dove Expectation, Nursery Confidentiality, Clothing Code and making a great First Impression.
You can read more details in this post on our website: Temp Nursery Staff Manual
How to Apply for Bank Staff Positions at Purple Dove
Fill out the application form, please remember to state your available days and time.
The link is on each temp job position or you can access it here: Temporary Employment
We can then arrange a mutually convenient day and time for a friendly chat.
We have a high demand for temp nursery jobs and it is worth checking our Job board at regular intervals.
We offer competitive hourly rates; work with your availability and pay you weekly.
We look forward to working with you.
The Purple Dove Team
Image credit: Markus Spiske, unsplash.com