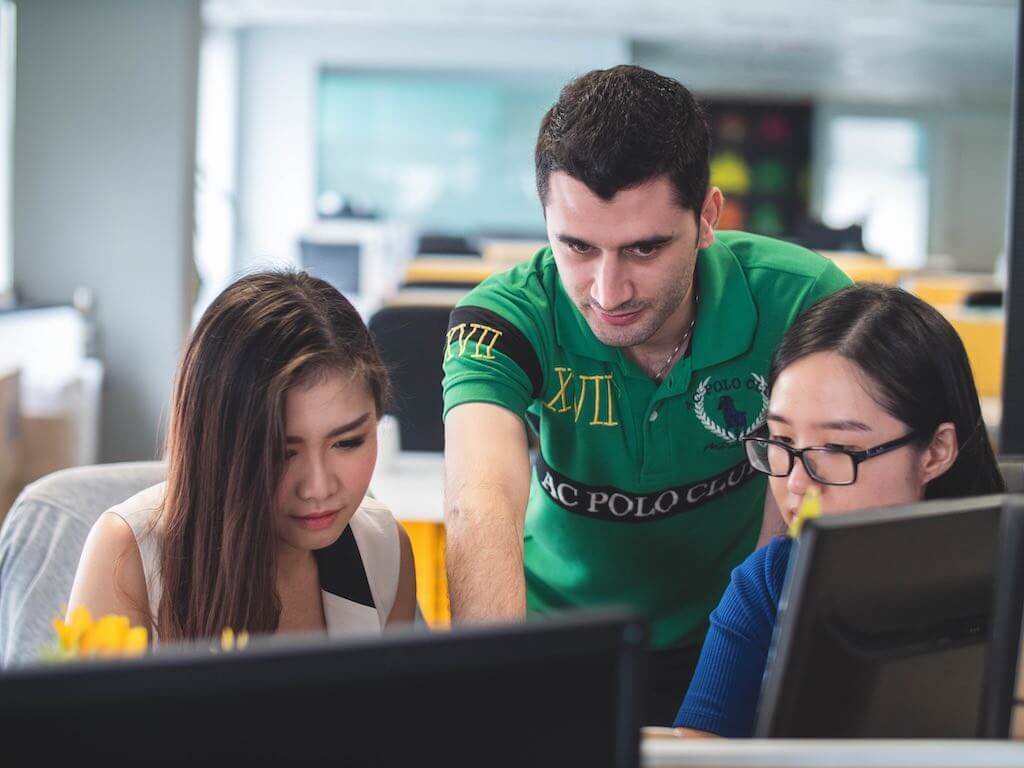 21 Oct

How do I get an Apprenticeship in Childcare?

The government apprenticeship scheme is currently being heavily promoted. In this article, we aim to give as much information as possible about the scheme and answer the question 'How do I get an apprenticeship in childcare?'

In this article:
What is the government apprenticeship scheme?
Who can join the apprenticeship scheme?
What are the benefits of joining a childcare scheme?
How does the apprenticeship scheme work?
How to get an apprenticeship in childcare?
Example nursery apprenticeship job specification
Further Government Guidance
What is the Government Apprenticeship Scheme?
An apprenticeship is a real job. It has been put in place for a person to gain experience and get paid. You will qualify as an employee with a contract of employment and holiday leave. By the end of your apprenticeship, you will have obtained the right skills and knowledge to work in childcare.
Your employer, like a nursery, will receive a government grant for your employment. The grants are in addition to any training costs for apprentices the employer might get and don't have to be paid back.
Who can Join the Apprenticeship Scheme?
The requirements are simple. To become an apprentice, you must be aged 16 or over. You are not already in full-time education and you must be a resident in England.
If you are not resident in England but are resident in Scotland, Wales or Northern Ireland you can see apprentice options by clicking here:
You can start an apprenticeship whether you are starting your career, looking for a change or you are upskilling in your current job. You are NOT excluded if you have a previous qualification, for example, a degree.
There is no apprenticeship age limit
An apprenticeship can last between 1 and 6 years
What are the Benefits of Joining a Childcare Scheme?
Get paid and receive holiday time
Gain real experience in working with children
Study for around 20% of your working hours (with a recognised training provider)
Complete assessments during and at the end of the scheme (gaining further knowledge)
Be firmly on a career path in childcare
How does the Apprenticeship Scheme Work?
Each employer will have their own application process. You will need to read the vacancy carefully and ensure you understand any deadlines. You will usually be asked to submit a CV and answer some questions about yourself. If you get through the first stage, you'll be invited to an interview.
Check our Job Board here or contact us to find the latest apprenticeships in Early Years care.
How to get an Apprenticeship in Childcare?
Working with children and young people is an increasingly popular area for apprentices, therefore there is an amount of competition.
Apprenticeships in childcare can involve particular specialisms in areas like music or working with pupils with special educational needs or challenging behaviour.
See below under Further Government Guidance for the official government advice on joining an apprenticeship scheme.
Example Nursery Apprenticeship Job Specification
To undertake a developmental programme leading to an Early Years Qualification as part of an apprenticeship which is achieved within the given timescale
To actively participate in your development plan
To undertake induction training in the nursery with a named mentor
To keep your mentor informed of your progress
To support the nursery staff to observe, plan and maintain accurate children's records.
To develop a sound understanding of Safeguarding Policies
Undertake a shared responsibility for the care of children, health, safety and cleanliness throughout the nursery
Further Government Guidance
Find an apprenticeship
Search and apply for an apprenticeship in England
Click here for the government website
You'll also find the official government enquiry email and telephone number.
You can also click here to visit The Childcare Company for information about apprenticeships in childcare.
We wish you good luck in your search for an apprenticeship in childcare.
The Purple Dove Recruitment Team
Image credit: Mimi Thian, unsplash.com