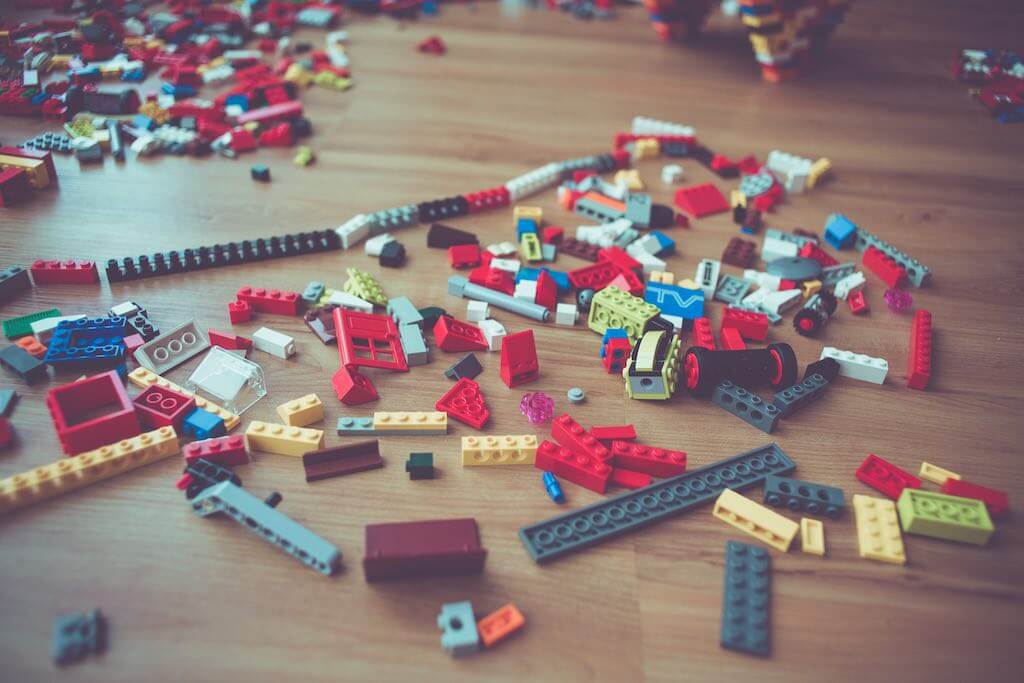 07 Nov

Benefits of a Childcare Agency Like Purple Dove

Running a nursery is a rewarding and challenging business. We at Purple Dove appreciate the hard work and dedication of those who run a nursery. Here, we're going to go into the benefits of a childcare agency like us.
Years of Experience
We Offer Flexibility
Quality Assurance
Agencies are Cost-effective
Meeting Expectations
Not only do you need to provide high-quality care to young children, but you also need to manage your staff effectively, ensure you are following all relevant regulations, and run your business in a cost-effective manner. One way to help streamline your operations and ensure that you have the best possible staff is by using a childcare agency like Purple Dove.
Here are just a few of the benefits that our agency can offer:  
Years of Expertise
We bring years of expertise to support the efficient running of your nursery business. Purple Dove hires experienced and qualified staff. Each goes through a series of rigorous background checks You can be confident that the permanent and temporary nursery staff we provide are presentable, friendly, knowledgeable and well briefed in working with young children.
We Offer Flexibility to Support Your Nursery Business
One of the main advantages of using an agency like Purple Dove is the flexibility we offer. With our agency, you can request staff on short notice, for example, if one of your staff members calls in sick or if you have an unexpected arrival of children. Our support will make sure you are covered for all eventualities, including during your busy periods or when staff members are on annual leave.
Purple Dove's Quality Assurance
Purple Dove prides itself on providing high-quality staff to nurseries. Our recruitment process is rigorous so we can ensure that we supply your business with the very best candidates.  We conduct regular quality assurance checks. Thus, we ensure that our staff are meeting the highest standards of care at all times. We are always available to provide support and guidance to our client businesses, whether it's helping to resolve issues with staff, providing advice on best practices, or simply answering questions about our services.
Agencies are Cost-effective
Using an agency can be a cost-effective way to ensure that you have the correct number of staff. Calling on our staff reduces overheads of hiring staff directly. With our agency, you only pay for the hours that our staff work. We also take care of the administrative tasks associated with hiring and managing staff, such as conducting background checks, handling payroll, and managing sick leave and holiday time.
Meeting Expectations
When hiring nursery staff in any capacity, expectations are one of the keys to positive relationships that last.
Parents without clear expectations often struggle to know if the childcare staff is performing to their highest potential, or they don't have clear evidence for evaluating performance.
We make sure that the nursery staff's expectations are clear. Staff who do not know what they want or need can feel dissatisfied with their work.
Exceeding Expectations
Purple Dove works very hard to provide staff that will exceed your expectations.
About Purple Dove Recruitment
As a childcare recruitment agency, we can help to guide candidates through the process of working in UK childcare. Our remit is to ensure the supply of relevant candidates and at all times that the children of a nursery are protected.
The Purple Dove Team
Image credit: Markus Spiske, unsplash.com