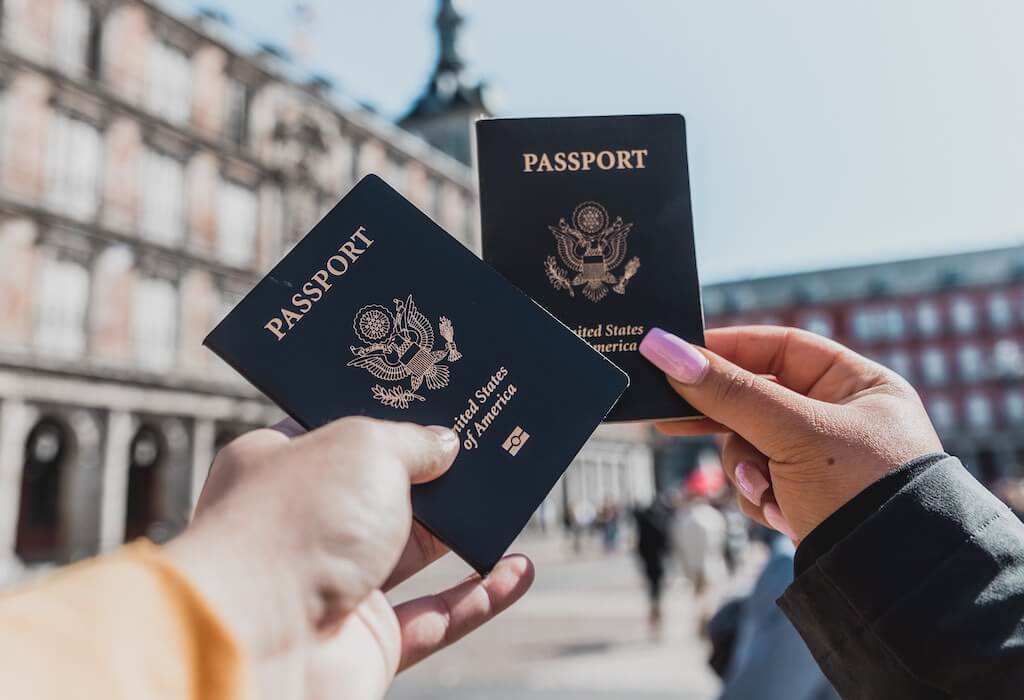 21 Aug

How to Work in UK Childcare | Advice for Overseas Workers

In this article, we outline how to work in UK childcare when you are coming from overseas. We offer our advice on the quickest way to go about gaining a position. We recommend you to start the process at least two months ahead of when you intend to start in the UK.

The process has quite a few steps. We are happy to offer advice.
Local Area
Right to Work Checklist
Qualification Checks
Police Checks UK
Application Process for Criminal Records Checks Overseas
Nursery General Responsibilities
Local Area
You should consider where you will be moving to and make yourself familiar with the local amenities, places to live and the transport system.
Right to Work Checklist
Follow the link below to understand if you have the right to work in the UK.
Click to visit the Right to Work Checklist
Qualification Checks
You can use the UK Government's Guidance website. The link below will take you to the 'Check Early Years Qualifications' page.
Note
All early-year providers working with children from birth to 5 years old must adhere to strict the regulations on early years foundation stage (EYFS).
Click to visit Early Years and Overseas Qualifications Guidance
Qualifications Achieved Outside the United Kingdom
When looking for work in the UK and you are from Europe or the rest of the world or you can make an application for recognition of overseas qualifications for working in early years settings in England.
Applications for Recognition
Visit the Ecctis website. This company runs the official recognition service on behalf of the UK Government.
Note
UK ENIC is the UK National Information Centre for global qualifications and skills. Formerly UK NARIC, following the UK's departure from the European Union, the NARIC national agency function is now known as UK ENIC.
The Early Years Statement service maps the details of your early years qualification against the criteria set by the Department for Education.
If your qualification is not related to the early years stage of education, you will NOT be eligible for the Ecctis Early Years Statement Service.
Note
In addition to your early years focused qualification, you will need evidence of your school-level awards, to confirm that you meet the Department for Education's literacy and numeracy requirements.
Visit the Ecctis website to get started
Police Checks UK
When you are offered a job in the UK you will need a UK police check, from the Disclosure and Barring Service, commonly known as a 'DBS check'. This is a way for employers to check for a criminal record. This check will decide whether you are a suitable person to work with children.
You will need:
Proof of UK address
National Insurance number
Bank Account details
Photo ID
The DBS check usually takes around 14 days. But it can take longer if the details given are incorrect.
Application Process for Criminal Records Checks Overseas
This guidance explains the application process for obtaining overseas criminality information to provide to employers in the United Kingdom.
It includes information on meeting the requirements of the United Kingdom Immigration Rules to provide an overseas criminal record certificate in support of certain visa applications.
Visit the Criminal Records Checks website 
Nursery General Responsibilities
All nurseries will have some variations in responsibilities and will reserve the right to change them. In brief:
Maintain a secure, safe and stimulating environment
Provide high-quality care and activities for the children and recognise both individual and group requirements.
Ensure you are familiar with the key policies and procedures, especially safeguarding children, including health and safety.
Within reason to be able to respond to requests to work in a setting, sometimes at short notice.
About Purple Dove Recruitment
As a childcare recruitment agency, we can help to guide candidates through the process of working in UK childcare. Our remit is to ensure the supply of relevant candidates and at all times that the children of a nursery are protected.
The Purple Dove Team
Testimonial for Purple Dove Recruitment
'Hard-working people who want to do the best they can and I am sure you give all your clients the same level of service but make us feel as if we are the only ones – that is a skill.'
Jan, Nursery Director, Herts and Bucks
Image credit: Spencer Davis, unsplash.com