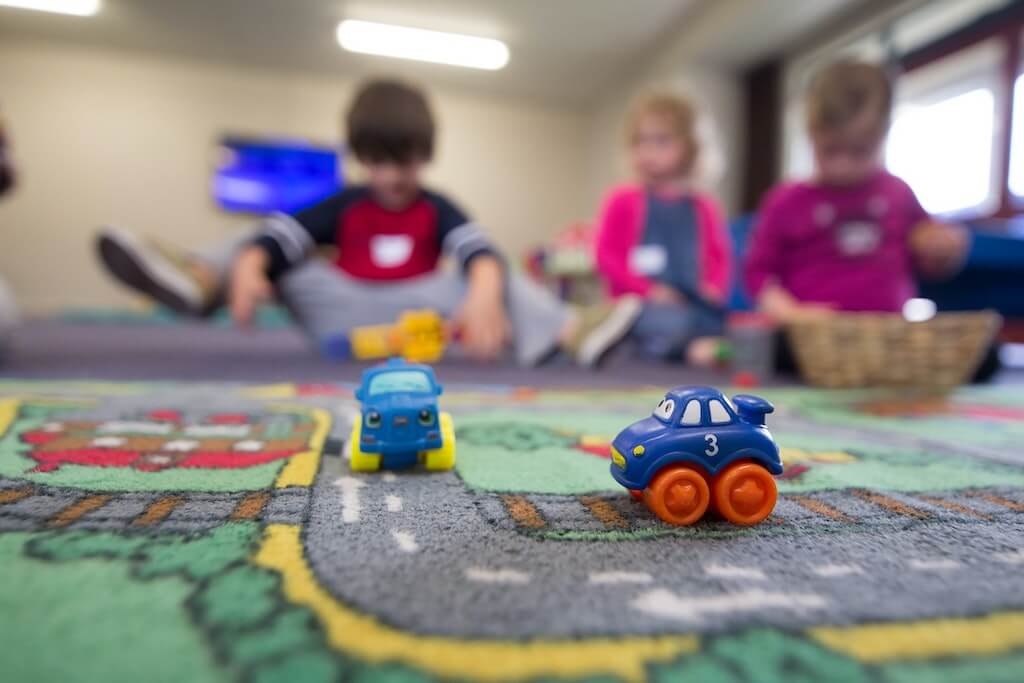 28 Sep

Temp Nursery Staff Manual

We take our temp nursery staff recruitment very seriously. To help our loyal staff we have prepared an extensive temp nursery staff manual covering all the basics of nursery work, to give you the utmost confidence for your nursery requirements.

The most important aspects are safeguarding the children followed by safe working practices.

We have a separate briefing sheet for Safeguarding which is supplied to all our temp nursery staff.
Safeguarding Children
To help reinforce our staff's knowledge about safeguarding we offer a discounted childcare training course. This is an online course which covers all the important elements for safety of the child.
What students say about the course
'The course was set out in a clear manner which I found easy to follow…it has given me the appetite to try more courses in the future.'
– Sharon Olley
See more details about the course by clicking here.
All nurseries will start a new person with an induction which will include the nursery's policies and procedures; this training will further underline the nursery's safeguarding.
Safe Working Practice
Safe working practice is something all nurseries seek to maintain. Safe working is for the benefit of children and staff, which our manual reinforces.
The Purple Dove Expectation
We stress that not only is the nursery worker representing themselves they are also representing the reputation of Purple Dove Recruitment and the nurseries they attend.
Our bank staff are selected for their commitment and reliability, along with their childcare skills.
All temp staff are expected to inform the nursery if they are, for an unseen reason, running late as we know how vital it is to have the correct staff to child ratio.
We encourage all our staff to arrive early for their shift so as to be prepared to start at the exact time they are required. We also highlight the expectation to be good role models for the children which includes positivity and courtesy.
Nursery Confidentiality
We reinforce nursery confidentiality on all our temp nursery staff. In essence, what happens at the nursery stays in the nursery. Temp staff know that posting on social media, anything they have learned during their work, is strictly forbidden.
Clothing Code
We make sure all our bank staff are smartly dressed and adhere to the nursery dress code. Our manual covers details like keeping jewellery at a minimum and tying back long hair.
First Impressions
We all know first impressions count. Purple Dove temp nursery staff are expected to make a good first impression, they are also expected to be prompt for their shift, their appearance is professional and they are attentive to their nursery working induction.
Purple Dove Recruitment takes the utmost care with providing exceptional staff. If you have any specific requirements for your temp staff then please let the team know.