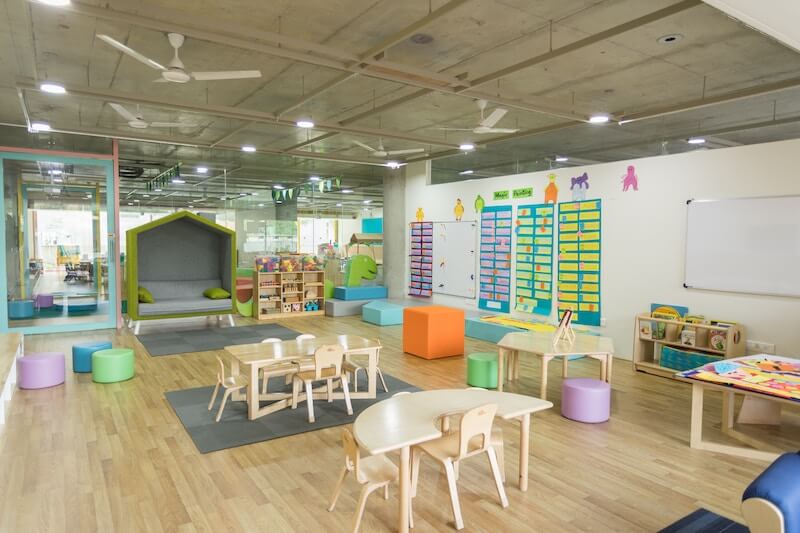 22 May

How to get a role as Nursery Agency Staff

We always need to fill temp nursery positions, especially in London and in the home counties. We understand how tricky it can be to find the right position for your experience, so we work with you and look to place you where you'll be appreciated.

In this article:
Childcare Qualifications
Early Years' Experience
What Purple Dove Requires
Purple Dove Temp Manual
How to Apply to Purple Dove
Childcare Qualifications
Which qualifications do you need to work in a nursery?
There are no set requirements for a nursery assistant*. We do expect candidates to have a high level of literacy and be numerate.
Ideally, you will have some form of qualification either a Level 2 or Level 3 in an approved childcare qualification BUT we do accept unqualified agency staff if you are able to demonstrate passion and have some experience or interest in working with under 5's.
Early Year's Experience
You should have experience of looking after early years. This can be voluntary or paid and would include experience within the family or babysitting. You'll be asked about the ages of the children you've had under your care. Other questions may include:
Milestones you've helped children reach?
What challenges have you had to overcome when looking after children?
Did you take on any other duties?
Did you take the children to other activities or appointments?
What Purple Dove Requires?
What we look for from our candidates:
You should be available to work 2 or more full days per week
The hours you are available are usually between 8 am and 6 pm
You should be willing to travel for up to an hour
We look for candidates to have some experience working with the early years (0-5y)
Have an Enhanced Child Workforce DBS issued within 3 months (or signed up for the update service) or be willing to undergo a new one with Purple Dove Recruitment Ltd
Purple Dove Temp Manual:
We have prepared an extensive Agency Staff Manual which includes sections on:
Clothing
What we expect you to wear unless the nursery has a specific dress code.
Timesheets
These must be kept up to date and returned promptly to ensure timely payment.
Behaviour
This includes being as professional as possible at all times, the importance of punctuality and your attitude while at work.
Safeguarding
Keeping children safe is the number one priority of anyone who works in childcare.
Safe Working Practice
There will probably be rules around being alone with children or cuddling children too and these will be shared with you on your first day. They are to protect you as much as the child so you must follow them.
Duties
What you are asked to do will vary from nursery to nursery and depend on your experience and qualifications.
Your First Day
First impressions count. So make sure you arrive promptly and ready to start work.
Expectations
We pride ourselves on our excellent reputation for working with committed and reliable staff. With this in mind please only say yes to work if you are sure you will be available.
You can read more about the Purple Dove Agency Staff Manual here
How to Apply to Purple Dove
Fill out the application form, please remember to state your available days and time
The link is on each temp job position or you can access it by clicking here
We'll then arrange a mutually agreeable time.
We have a high demand for temp nursery jobs and it is worth checking our Job board at regular intervals.
We look forward to hearing from you.
The Purple Dove Team
*Sources: healthcareers.nhs.uk
Image credit: Gautam Arora, Unsplash