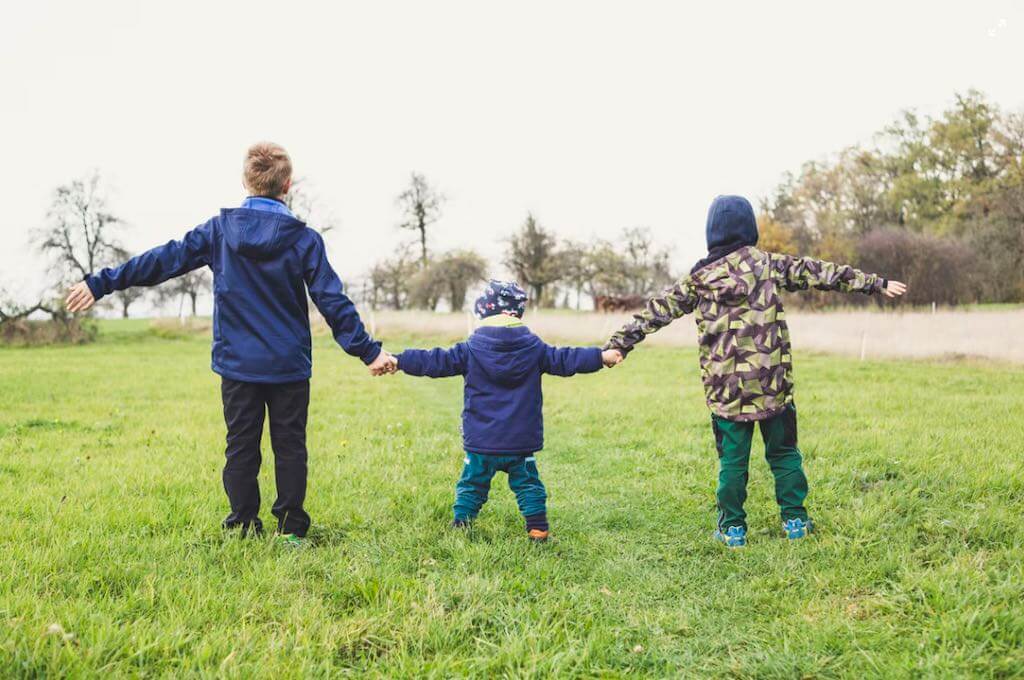 31 Mar

How much does a Nanny Cost in London?

How much does a nanny cost in London and how does that compare to the rest of the UK?

In this post we'll be looking at the current costs of a nanny, plus answering a few of your questions about nanny pay and childcare costs.
How much does a nanny charge per hour?
Is hiring a nanny cheaper than day care?
What other cost considerations are there for a live-in nanny?
Do live-in nannies pay rent?
Are nannies less expensive outside London?
Nanny Pay Variation
There is no set amount of pay for a nanny in London or elsewhere. What we can do is look at some averages across the capital and other areas of the southeast, plus a quick look at the rest of the UK.
How much does a nanny charge per hour?
The nanny pay range is £11 – £14 ph, higher in London where the average is £15 – £16+ per hour* (Net).
Nanny Pay Average Per Week and Per month (Based on a working work of 40 – 50 hours):
Average Per Week:
£11 – £12 ph: £400 – £500 per week (Net)
£12 – £13 ph: £450 – £500 per week (Net)
£14 ph: £560 – £700 per week (Net)
£15 ph: £600 – £750 per week (Net)
Average Per Month
The average monthly salary for a full-time nanny** is just under £2,900 pm, around £668 per week or £34,717 per year.
Is hiring a nanny cheaper than daycare?
A nanny is going to be more expensive but your child will benefit greatly from a one-to-one relationship with an experienced childcare professional. Nurseries can vary greatly and staff can change but a nanny will offer consistent care which you will be able to influence.
Cost of Full Time Day Nursery (for a child under 2 years old) ***
A full-time (50 hours) nursery place for a child under two costs a little over £13,700, on average, in the UK.
Per week, a full-time nursery place is around £263, meaning that per day nursery prices are around £53.
Children aged two and over:
Parents can expect to pay an average of £13,231 per year for a child aged two.
Per week, a full-time nursery place for a two-year-old is £254.44, meaning that nursery costs around £50 per day.
The above doesn't factor in after-school clubs or holiday childcare. The average weekly cost of an after-school club is around £62, over a year (based on 39 weeks) this comes to more than £2,400. While holiday care averages around £138 per week.
Note
Childcare services for children under two are generally more expensive because of higher staff ratios.
Financial Support
The cost of putting your child in a nursery or using a different service can be expensive but there are some ways to get financial support (based on your earnings).
Children 3 and Over
When children in the UK turn three, they are entitled to some free early education and parents can receive either 15 hours or 30 hours free childcare, funded by the government.
Tax-Free Childcare
Additionally, parents can receive up to £2,000 per child to pay for the fees through tax-free childcare. You can receive up to £4,000 if your child is disabled.
Read more about this scheme on the Purple Dove blog.
What other cost considerations are there for a live-in nanny?
Employer Tax, National Insurance and Pension Contributions
When a nanny earns over £112 per week, you must register as their employer, if you are not using an agency.
There are legal ramifications for not doing so and you must also pay your nanny's tax, NI and pension on their behalf from their gross salary.
In addition, as their employer, you must also pay NI and pension contributions on top so it's worth being aware that their gross salary is not the final cost to you.
Nannies and Sick Pay
If your nanny is ill or injured for any period, you will be responsible for managing sick pay and finding a temporary replacement until they can return to work.
If your nanny qualifies and is sick for longer than four days, then they will be entitled to Statutory Sick Pay.
Do live-in nannies pay rent?
A live-in Nanny does not usually pay rent, and the family will usually arrange private accommodation.
With a live-in nanny, families gain flexibility; parents don't need to worry if the nanny might arrive late, since the nanny won't be commuting.
A live-in nanny becomes part of the family, able to create a deeper relationship with the children and the parents.
Are nannies less expensive outside London?
Yes. According to the childcare.co.uk **** hourly rates nationwide are around £11.33 per hour. A typical town within commuting distance of London like Stevenage would be £11.13 ph, while St Albans is £12.30 ph. Looking further north like Manchester the cost drops to an average of £10.82, the North West as whole averages £10.53 ph.
As an experienced nanny provider, we're happy to advise on all of the above. Just give the Purple Dove team a quick call.
Sources:
* fulhamnannies.co.uk
** joinbubble.com
*** daynurseries.co.uk
****childcare.co.uk