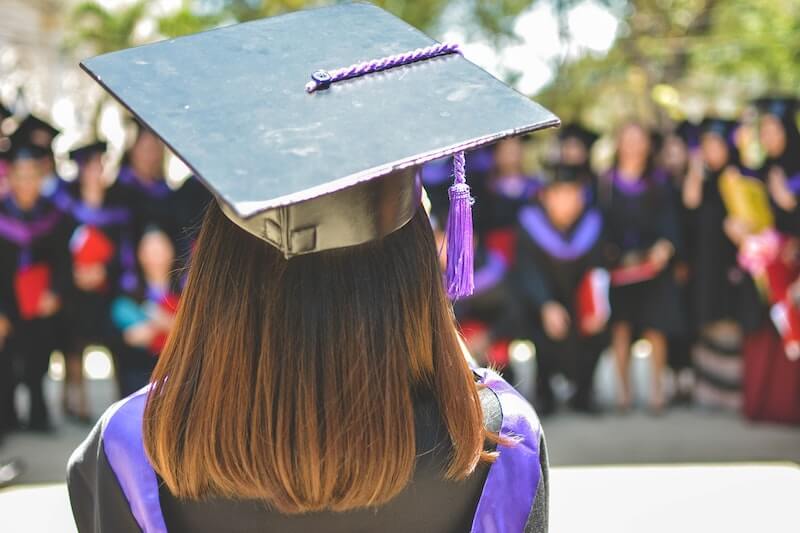 18 Mar

Which Qualifications do Nannies Need?

Which nanny qualifications are needed for employment in the UK? There are no legal qualifications needed to be a nanny in the UK. While this is quite shocking there is a convention for appointing nannies. After all, a nanny will be trusted with children.
Parent's Trust
Parents will want to have confidence in a nanny and therefore will be looking for these main elements:
Qualifications
Insurance
First Aid Training
Personality
Background Check
Experience
References
Nanny Qualifications
A nanny does not need to have any formal qualifications but in order to be Ofsted registered, a childcare qualification or Common Skills and Knowledge qualification is mandatory. First Aid training is also needed, and the nanny must find a suitable Ofsted- Public Liability Insurance policy. Once the registration application is complete the applicant will receive a letter from Ofsted accepting them onto the register, and they will be given an EY number.
More information on the Government site.
Other relevant qualifications are:
Early Years Practitioners Qualifications Post September 2019
BIIAB: BIIAB Level 2 Diploma for the Early Years Practitioner
City and Guilds: City & Guilds Level 2 Diploma for the Early Years Practitioner (England)
iCan Qualifications Limited (iCQ): Level 2 Diploma for the Early Years Practitioner
Innovate Awarding: Level 2 Diploma for the Early Years Practitioner
Plus:
NCFE: NCFE CACHE Level 2 Diploma for the Early Years Practitioner
Pearson: BTEC Level 2 Diploma in Children's Play, Learning and Development (Early Years Practitioner)
Pearson: Pearson BTEC Level 2 Diploma for Early Years Practitioners
Skillsfirst: Skillsfirst Level 2 Diploma for the Early Years Practitioner (RQF)
TQUK: TQUK Level 2 Diploma for the Early Years Practitioner (RQF)
Various: Level 2 Children and Young People's Workforce (CYPW) Intermediate Apprenticeship Framework (early years pathway)
A Nanny's Personality
Certain traits, although not prerequisite, are important. Traits looked for in a nanny include:
Responsibility
Trustworthiness
Positive Listening
Safety Conscious
Communication Skills
Empathy & Care
Confidence
Patience
Such ability should be noted in the references provided. They should also be imparted and promoted during the parent interview.
Background Checks
A full Disclosure and Barring Service (DBS) (England & Wales) check is necessary. Applications (including current fee) can be made on the gov.uk website: https://www.gov.uk/request-copy-criminal-record Parents can also check a prospective nanny's record here: https://www.gov.uk/dbs-check-applicant-criminal-record
A certificate of Good Character is also required if the candidate has lived abroad in the last 5 years.
A clean driving licence is also preferable.
Nanny Experience
This can vary and there is no set amount of time needed as a childcare professional. Keys to using your experience in a nanny position will include: years of experience, have you looked after children of the same age of the position you are applying for, what responsibilities have you had so far, how long were you in previous positions, why you left or are leaving your last position?
Nanny References
References are usually made up of basic facts, for instance:
Dates of employment
Hours worked
Ages and number of children cared for
Scope of responsibilities
Lived in / Lived out
Usually there is a general statement about the nanny.
If you have any questions about being a nanny or hiring a nanny then please give the Purple Dove team a call.