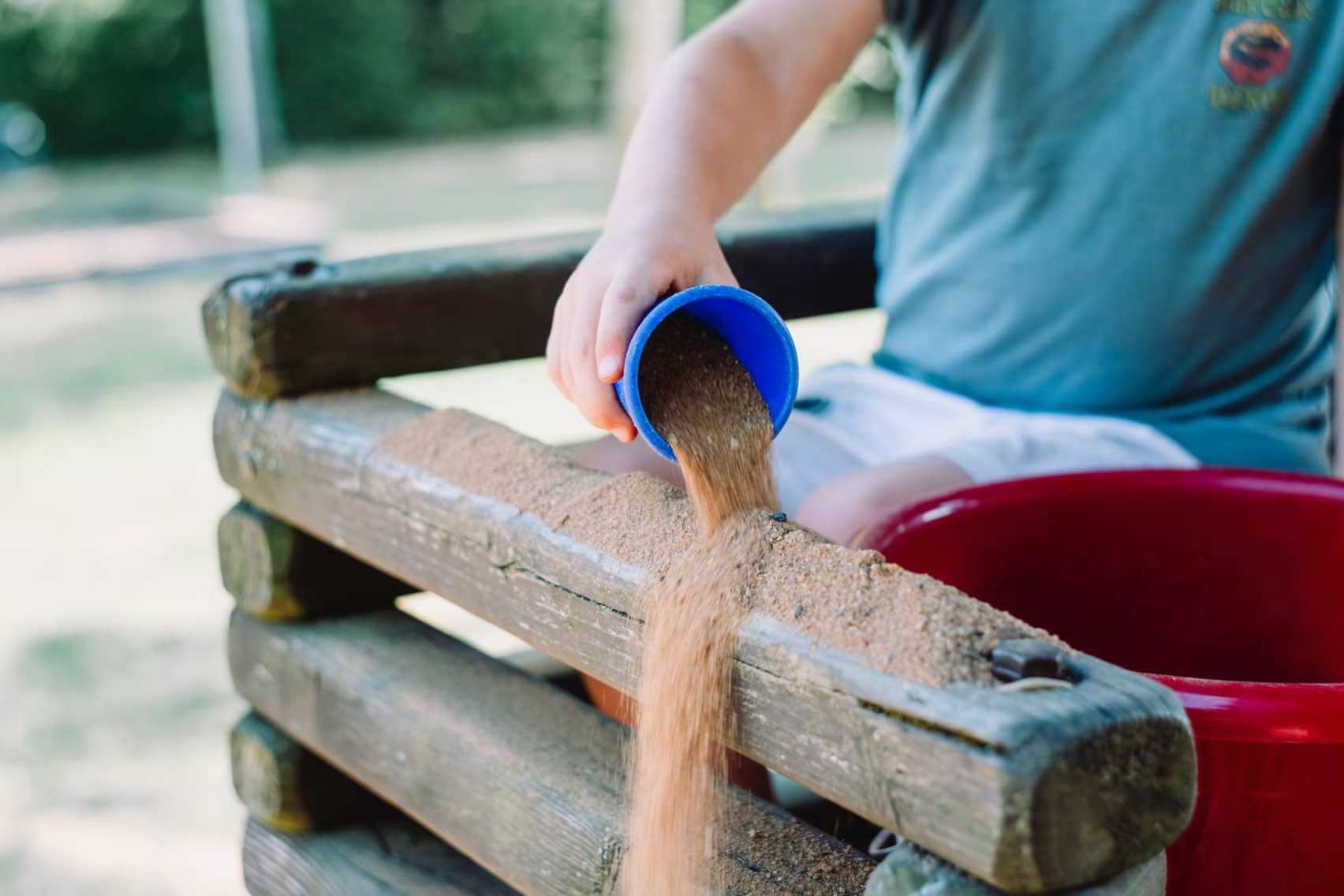 26 May

What does a Childcare Agency do?

We are Purple Dove Recruitment, a childcare agency based in Stanmore, (borough of Harrow) north London on the borders of Hertfordshire. We're often asked what role an early year's recruitment agency plays.
Easy to Talk to
Whether you are a candidate looking for a job or a nursery looking for staff, we are just a call away. Even out of office hours.
We work as childcare job seekers and nurseries dictate so, we will do our best to contact candidates and nurseries whenever it is convenient for them.
Childcare Recruitment Values
It is vital to have core values in a childcare recruitment agency. Our core values are simple and come in three parts:
What does Purple Dove do?
We've been working in the early years childcare sector for over a decade and have sound knowledge of the industry.
Pre-Employment Checks:
Proof of identity checks
DBS Disclosure checks
Work referencing
Qualification checks
Right to work in the UK checks
Of course, these are the basic suitability checks. We go further to establish nursery / childcare candidates are going to fit into your culture, have a work ethic, be creative and have a 'can do' attitude.
In summary, as a childcare recruitment agency we play a larger role than some may originally think. From guiding candidates throughout their journey to ensuring that the children of a nursery are protected, there's plenty going on behind the scenes.
What nursery's say about us:
'Hard-working people who want to do the best they can and I am sure you give all your clients the same level of service but make us feel as if we are the only ones – that is a skill.'
Jan, Nursery Director, Herts and Bucks
Please call us or drop us a line to discuss your childcare requirements.