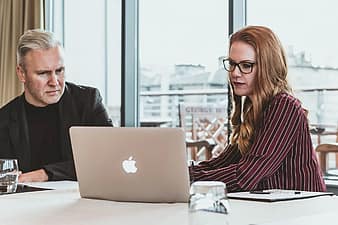 02 Jul

Top Tips For Video Interviews

With the ongoing corona virus and social distancing measures in place, some tips for video interviews could set you up for your next childcare position. Interviews via video can be quite stressful and uneasy. There are less social cues to rely on and the experience can be nerve-wrecking.

We've compiled a list of the best ways to nail your Skype, Zoom or FaceTime interview.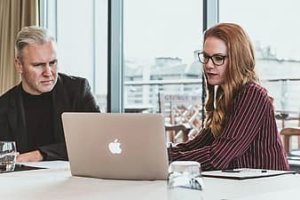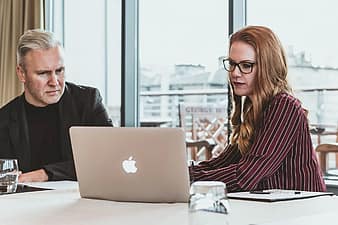 1. Check your internet connection is stable 
This is essential. If your wifi is unsteady you are more likely to feel nervous and get flustered. Have a practice call with a friend or family member to test your connection before you sit your interview. 
2. Check your computer is functioning okay 
With so much resting on the technological aspects, make sure this is in top shape. Test your computer audio and webcam to check that it is working perfectly. You also want to make sure you've shut any unnecessary web browser tabs and applications to ensure ease of function. 
3. Find a quiet place to do your interview, free from distraction 
Video interviews can be nerve-wrecking, so you want to make sure nothing will make you more flustered. Finding a quiet space, free from noise and distraction will eliminate this. Don't forget to put your phone on silent, or best turn it off completely if you can. You don't want your ringtone to disturb the interview, nor do you want to get distracted by incoming notifications. This will seem unprofessional. 
4. Pick your background and your lighting 
Try and pick a background free from clutter for a more clean and professional background. Check your webcam before too. You might find that your space appears darker over Zoom or Skype so you might want to set up an extra lamp just in case. 
5. Dress professionally 
Video interviews can cause confusion over what to wear. The best advice is to dress professionally, as you would dress for an in-person interview. This shows you are professional and respectful of the interview process. 
6. Body language 
This is the trickiest part of a video interview to overcome. How do you convey your best eye contact and body language when you are on a screen? The best tip for eye contact is to look at your webcam, rather than at the image of your interviewer. This way you are more likely to be making eye contact. When listening, nod and smile to indicate engagement. As body language is limited this is a great way to show you are open and receptive. 
7. Be prepared 
Have a copy of your CV printed out in front of you so you can refer to it easily. You might want to annotate some more information on this for your own reference. Also, keep a notepad and pen by your side to make notes if you need to or jot down anything you need to remember. You also want to make sure you have a glass of water by you. This will keep you hydrated and also soothe your nerves. 
These tips should set you up perfectly for your video interview. The most important thing to remember is to stay calm. If things do go wrong, don't worry, take your time and apologise to the interviewer. You may need to step away for a moment or mute your microphone. So long as you make this clear to them, all should be fine. It's also a good idea to ask your interview for a phone number at the start of the interview. That way if internet connection fails you can easily make contact to either rearrange or find an alternative way of interviewing. You can read more video interview tips on Indeed here.
Written by Shama Jaswal, Director Purple Dove