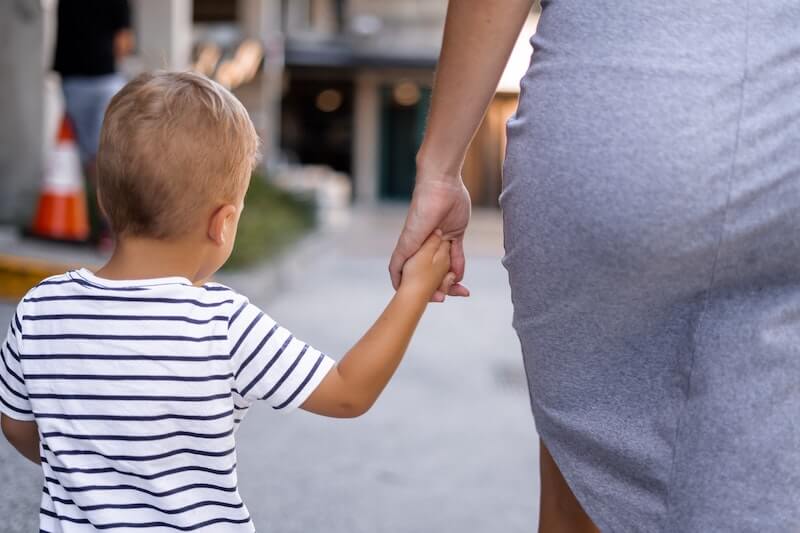 11 Feb

Nannies in the News

In our occasional round up of nannies in the news, we've looked to how nannies are helping families.
London Students Swap Bar Jobs to Become Nannies
In a recent article in My London, they look into why London students are ditching traditional part-time jobs.
Known as a side-hustle, students are looking to pay off their loans by working part-time as nannies.
Why are students becoming nannies?
As one, Timisha Martin, says:
'I've been with my current family for two years and I've built such a bond with them, I couldn't imagine doing any other part-time job than nannying.'
So, it's not just the expediency of earning more money while studying. Students see the chance to contribute to a family's children.
Timisha goes on "I love being a part of their life at a really important stage of their development," she explained. "I love it so much that it doesn't really feel like a job…'
Nanny Shares Trick to get rid of Trapped Wind
Meanwhile over on the Metro a nanny shares a 'trick' for freeing painful trapped wind.
'Danielle Manton-Kelly, who goes by The Enchanted Nanny in her job in childcare, shared a video on TikTok revealing how she winds her baby – and if his reaction is anything to go by it's a definite winner.
Many parents are told to 'polish' their newborn's stomach for wind, rubbing their tummy using circular motions to encourage digestive movement.'
There's a video of the process on the Metro website if you would like to know the how. We would recommend that you consult with a qualified medical professional before undertaking the procedure.
Norland Nanny's 15 'Hacks' to 'Fix Any Family'
A Norland nanny, with royal approval no less, imparts her 15 'hacks' in an article by the Mail Online.
Louenna Hood, 37, from Suffolk, graduated from the highly-prestigious Norland College more than 17 years ago and went on to work for several high-profile and royal families around the world.
What about the hacks?
Some are quite mundane; some are common sense but there may be some that you can benefit from and not even be a nanny.
The 'Hacks':
Be an Early Bird
Board Game
Clothes Encounter
Air Max
Target Practice
Screen Monitor
Word Up
Mind Your Mind
Be a Meal Plan Pro
Munch Bunch
Fill Your Glass Half Full
Know Your Nutrition
You Rule OK?
Supplement Savvy
Re-Regulate Routine
So, some are rather obscure. The Board Game for instance concerns creating a visual board for the child's morning routine. Air Max is about getting out in the fresh air.
Screen Monitor is limiting time on devices.
Word up, is about reading.
Mind Your Mind is not so obvious and concerns Mindfulness which is well worth exploring.
If you would like to read the full fifteen 'hacks' then mosey over to the Mail Online.