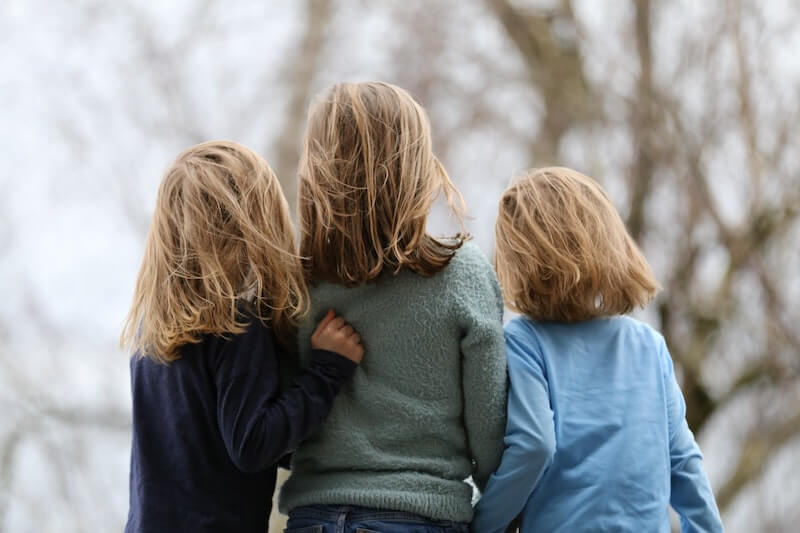 18 Nov

Nannies and COVID Guidance

We've put together the current nannies and COVID guidance that the government has put in place. This may change at any time and we'll keep our clients and candidates informed. Your safety is our main concern.

Sources for Childcare Information
We've gathered the current information from reliable sources, including:
Department of Education
The Early Years Alliance
The NHS
A State of Flux
Guidance may change at any time and the guidance for childcare, childminders and nannies can vary depending on the location of their work. The latest statement by the government, 22nd September, outlined the current situation.
Nanny Employers & Family
If anyone in the family shows COVID symptoms, you and the whole family must isolate for 14 days or until the person with the symptoms tests negative.
Your nanny should not work during this time and should be paid as normal.
If your nanny has a live-in position or agrees to move into the home, they may isolate with you and your family.
Nanny & COVID Symptoms
Again, if showing any COVID symptoms the nanny must isolate for 14 days or until a negative result is produced. The employer should pay statutory sick pay (SSP). We hear of many employers continuing to pay the full rate for their nanny. SSP can be reclaimed from the government.
Statutory Sick Pay Note
A nanny employer can claim back up to 14 days of SSP. SSP can be paid from the first day (as opposed to non COVID SSP which starts at day 4).
Children at School
When a child at school comes in contact with a COVID case the whole class will be sent home to isolate for the stipulated 14 days. In this case the whole family does NOT have to isolate. Therefore, a nanny can still attend the home and child.
It is wise, in this case, it is best to create a routine that keeps the child distanced. This may be very difficult due to the child's age and should be discussed thoroughly.
Further Guidance from the Department of Education
'…anyone who tests positive for coronavirus must self-isolate for at least ten days from the onset of their symptoms and can return to the setting.'
If they still have a high temperature after ten days, they should keep self-isolating until their temperature returns to normal.
If they have a cough or loss of sense of smell or taste after ten days, they can still return to the setting (this is because a cough or anosmia can last for several weeks once the infection has gone). Other members of their household should continue self-isolating for the full 14 days.'
Please follow the link for the lasted advice and guidance: Coronavirus and Early Years Childcare
Contact us if you would like the latest information on childcare and COVID-19.